The Winnipeg real estate market has been continuously growing, along with the increasing demands of industrial and commercial industries and residential necessities.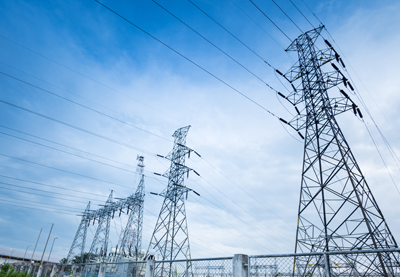 Both old structures and recent constructions in Winnipeg will, at one point or another, need the services of professional electrical contractors to inspect and assess their electrical system and perform any needed repairs, restorations, or other upkeep.
Whether you are a new homeowner in a first-ownership residence or an old one, or perhaps you are a medium-scale business owner, who has just acquired a commercial property that you plan to lease to long-term and transient tenants, for any electrical system concerns in your property, you can always call and consult with the most excellent Winnipeg electricians with good reviews at Powertec Electric Inc.
Why Call Powertec Electric Inc. to Provide Your Winnipeg Property's Power System Needs?
We are insured, certified, and licensed electrical contractors. When subscribing to the services of electrical contractors, it is very important to confirm that they are both insured and licensed. We, at Powertec Electric Inc., have been in the business for five years and we already boast numerous successful projects under our certification. You can check out what our previous clients have to say about our performance and output.
Our team will not only bring solutions to your home electrical system issues and concerns, but we will also hand you peace of mind, as we assure you that we are absolutely covered by insurance.
We provide cost-efficient solutions, whether it's a completely new electrical installation, power system upgrades, repairs, or restorations, our company will provide you with the most effective, safe, secure, yet very economical, solutions.
So, for your new residence in the Winnipeg real estate market, consult only with us at Powertec Electric Inc. for inspections and assessments. If you just bought an old commercial establishment, and you need your electrical connections checked for possible upgrades, there are no others who can perform the task better than our team at Power Electric Inc.
The Advantages of Hiring Powertec Electric Inc.
We can best advise you on how to make the most out of your newly purchased commercial building by upgrading to economical power supply consumption.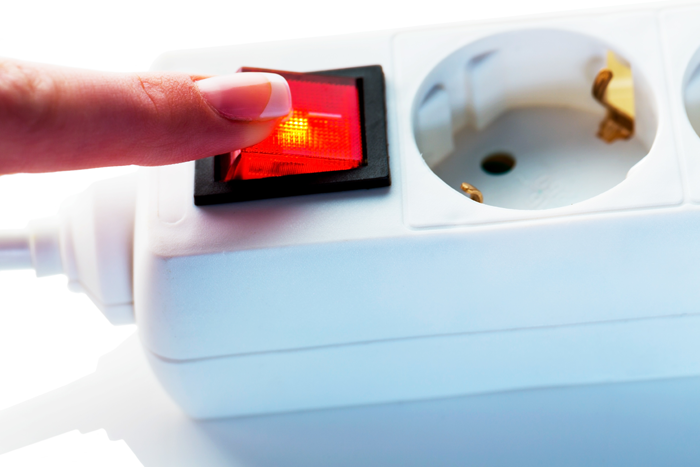 We guarantee safety and satisfaction in our work's results. Although Powertec Electric Inc. is relatively new in the business, we already cover a vast area in the local market's industrial, commercial, and in the Winnipeg real estate market, which needed expert professional assistance in their power systems.
We have performed upgrades in numerous old homes, just as often as we have catered to the power system upgrades, repairs, and restorations of larger, more sophisticated Manitoba properties.
We are equipped with the latest technical know-how, while utilizing the newest in electrical technology. Our contractors undergo consistent training so that we stay in the loop about the latest technologies in power system management.
Winnipeg properties need to be strengthened and reinforced with only the best and most faultless power systems for guaranteed uninterrupted operations. Choose only our company to inspect and work on all of your electrical systems needs.