Alberta is a province located inin Western Canada and the fourth most populous province of the country. Electric providers in the Alberta are giving competitive services compared to the utilities which offer the same services.
In the span of 3 decades, the numbers of electricity providers greatly vary because some of them merged while others decided to split. Below are the 8 major suppliers of electricity.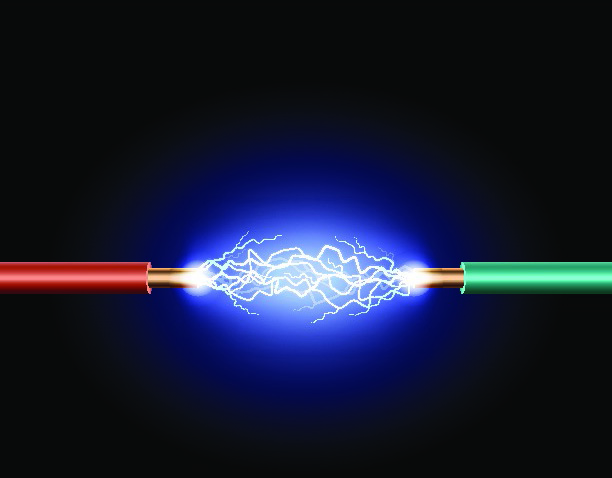 AltaGas and ATCO Power
AltaGas is previously known as Alberta and Southern Gas Company. From being the supplier of natural gas at first, the company became one of the largest suppliers of electricity in Alberta. AltaGas supplies to some retailers of electricity while also supplying to large businesses and huge plants for industrial manufacturing.
ATCO Power is the part owner of 13 plants scattered over Ontario, Alberta, Saskatchewan, and British Columbia; by which 64% of the electricity supply is the part of ATCO Power. Being based in Calgary, ATCO Power electricity to industrial and commercial corporations. Huge power consumptions are typically from retail businesses, huge factories, hotel chains, facilities, and etc.
ATCOenergy and Direct Energy Business Services
A branch of the ATCO group of companies, ATCOenergy provides a retail option to the electricity consumers of Atlanta. ATCO exited the energy retail but re-entered as ATCOenergy providing small businesses and residents electricity. Their reentry has added not only option but has stirred up competition among the energy providers in Atlanta.
Direct Energy Business Services is a rather new player in the game. The boom of the company becomes imminent after it is acquired by Centrica PLC. Its customer base is so wide that it caters to the third largest customer base of industrial and commercial businesses in North America.
ENMAX Energy and Hudson Energy
The City of Calgary is the owner of the ENMAX Energy who has been providing energy power since 1905. What ENMAX Energy does is that it tailors a certain service aimed at the small business while also offers other promotional segments aimed at medium-sized to large businesses as these businesses are consuming the amount of wattage differently. The company has been contributing to its profits to Calgary and the continual growth of the city.
Hudson Energy, previously owned by a New-York-based company has been acquired by Just Energy, a Canada-based company, and has been supplying natural gas and electricity to medium-sized and large-sized establishments. Aside from supplying power energy Hudson Energy has been leaning into solar panels installation and generation of on-site power energy.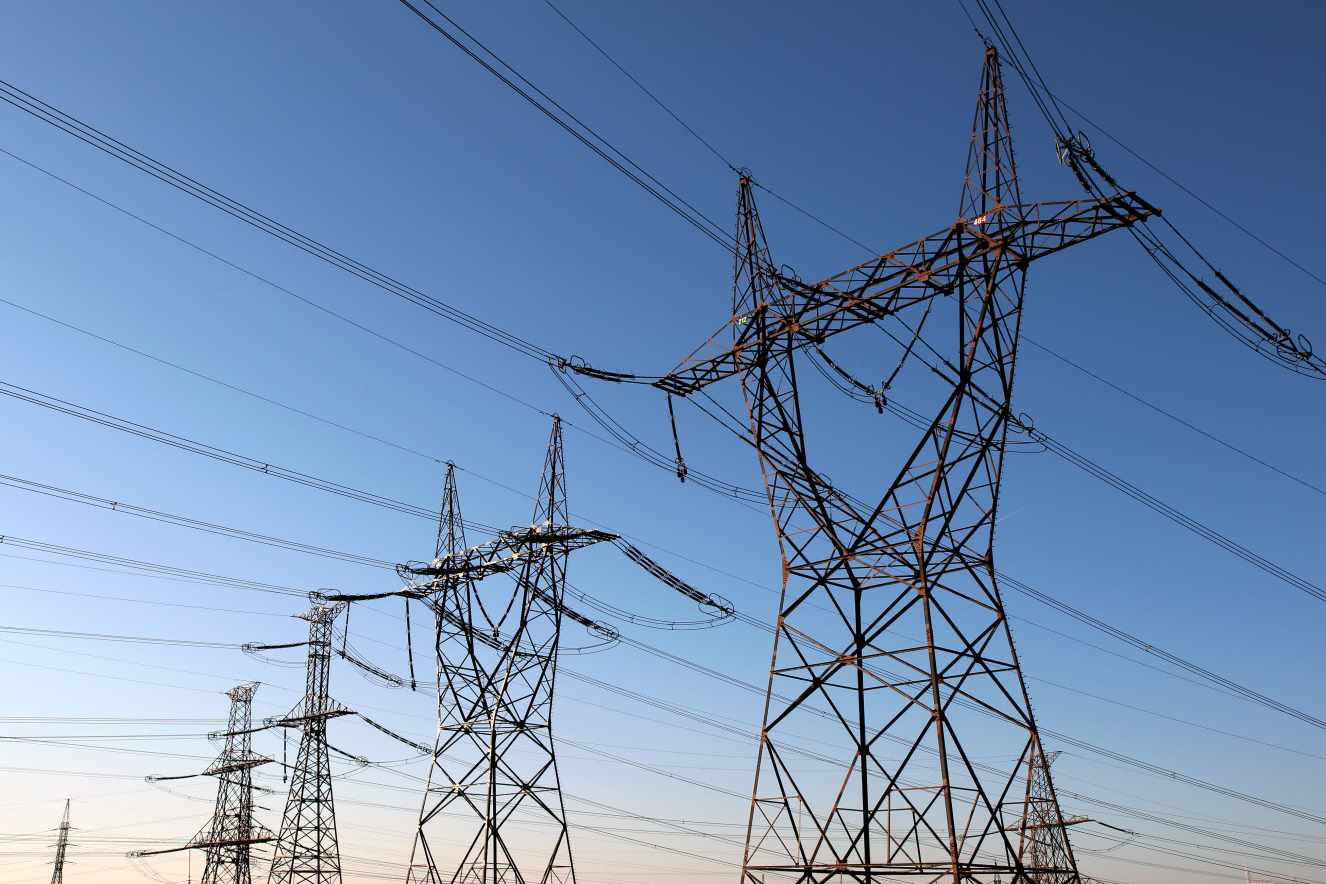 Just Energy and TransAlta
Just Energy has, as mentioned, a subsidiary company in Hudson Energy. Just Energy also provides electricity to Alberta and throughout Canada. It has also other subsidiaries and now has expanded its reach to the United Kingdom
TransAlta operates mainly in Calgary and has been in the business for a century. Its focus is primarily on larger firms also providing natural gas and electricity. Being one of the older producers of energy power in Canada, TransAlta has also been into providing alternative energies such as geothermal or wind energy.