Proper maintenance of home electrical wiring is necessary, especially since doing so can ensure you and your family's safety against problems stemming from faulty electrical wiring systems. You can start doing so by learning the home electrical wiring basics through resources like electrical wiring for dummies to help you understand how you should take care of your electrical wirings.
In cases where you find out that something is wrong with it, you can take appropriate action on your own, but to do it safely, you should seek professional help from a list of licensed electrical contractors who can assist you with your problems.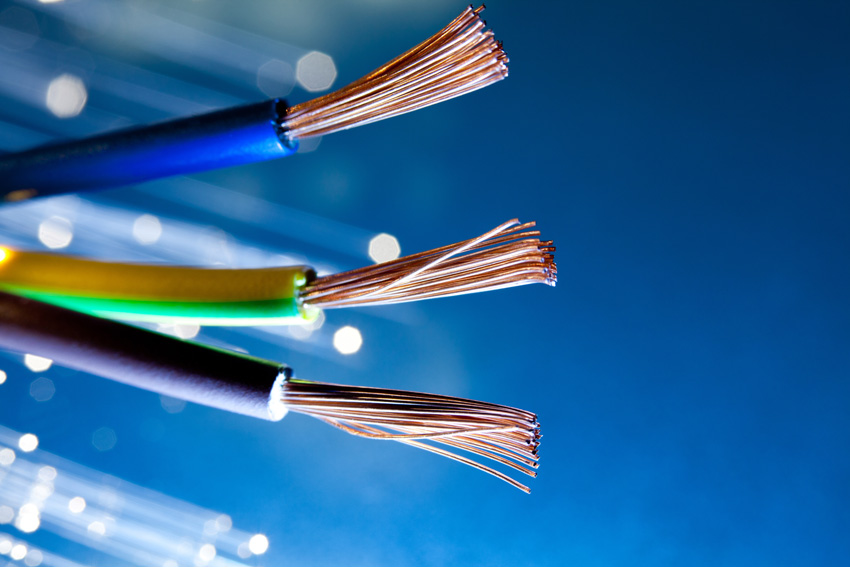 Reasons You Should Learn Home Electrical Wiring Basics
As much as a list of licensed electrical contractors is available in your community, it still pays if you know the home electrical wiring for basics for you to learn how to maintain the main wire and the smaller wires of your house or residential unit properly. Other reasons why you should learn the home electrical wiring basics include:
Great and reliable resources can give light to your questions about the types of circuit, and a book, for instance, can explain concepts simply through understandable diagrams.

A book shows you how to deal with a faulty wire safely and as mentioned earlier, it can also help you understand a simple or parallel circuit through a comprehensible diagram.

Learning the basics of electrical wires can also help you get ideas on how to handle electric devices properly, to optimize the cable placement and installation to optimize the flow of electricity.
One way of learning home electrical wiring basics is by looking at proper resources such as electrical wiring for dummies, as this can help you understand how your residential wirings work.
Resources for Electrical Wiring for Dummies
You can shop for a variety of resources on electrical wirings to teach you the basic concepts of an electrical system and understand it better. There is a wide selection of these resources around, and hopefully, they would be able to teach you general to specific concepts for an electric system and other related projects.
Additionally, these resources can also enable you to fix a minor fault in an electric system such as a switch, given that reliable sources of information have easy but safe DIY tips for readers.
Obtain a List of Licensed Electrical Contractors
If ever your wiring problem gets worse or if you are not confident with your knowledge and skill, you should seek help from professionals to help you handle a faulty wire safely. Your house will be much safer if you select the best from the list of licensed electrical contractors in your area to help you do so. Hence, you should obtain a list of these licensed professionals to help you keep your home safe from dangers.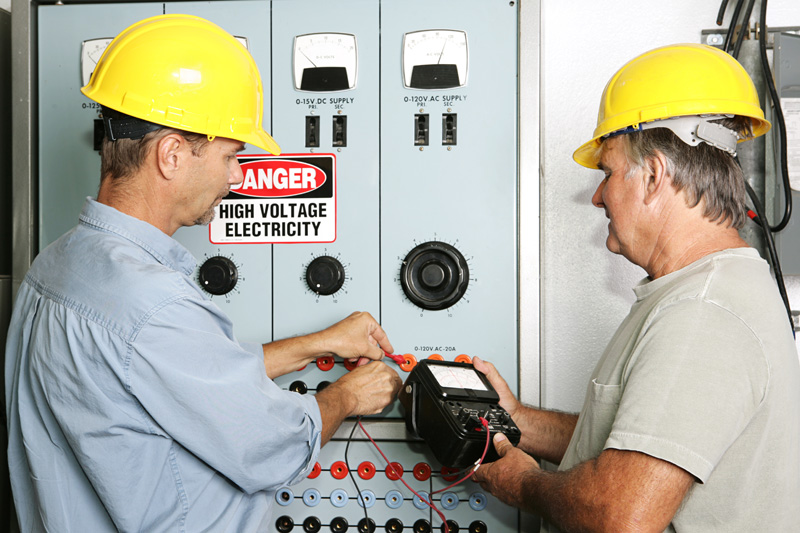 Keep You and Your Family Safe
You can keep you and your family safe if you know how to take care of your house properly. One of the systems which need frequent check-ups and maintenance is your residential wiring system, as this can help prevent accidents in the future. Keep yourself and your family safe by knowing the basics of electrical cables and seek help if you find it to be too much to handle.