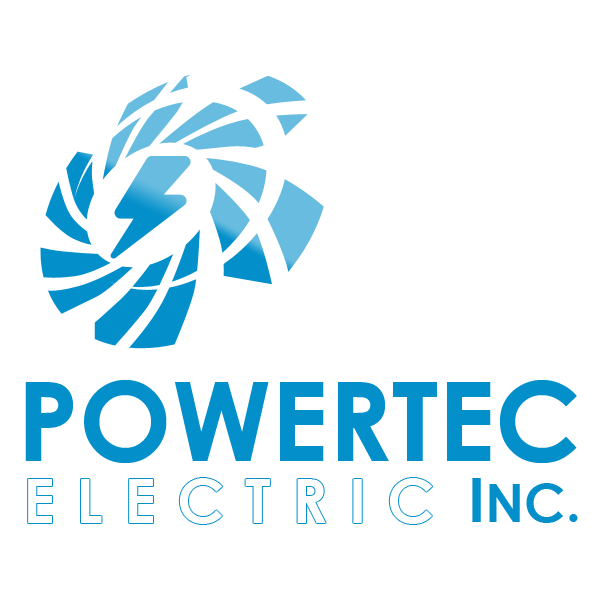 Finding the right electrician in Winnipeg can be a challenge with so many competing companies on the internet. Everyone claims to have the best service, the best prices, and the best employees. However, it is impossible for every company to offer the very best service around. At Powertec Electric, we are proud to announce that we stand head and shoulders above our competitors and it shows. 
Our founder and president, Daniel Lacovetsky, was recently interviewed by Electrical Industry Canada to talk about how Powertec Electric developed its solid business practices. Because of his years of experience working on the front lines of other companies, Lacovetsky has a unique take on the industry. His expertise gives him the insight necessary to create a better company to serve customers and give them something of value. 
Trained Employees
One of the things that sets Powertec Electric apart from other companies is the training that each electrician receives. The industry requires promising electricians to complete an apprenticeship under a more experienced electrician. The employees that you find at Powertec were primarily trained in-house. Many of the workers started off as apprentices and later became journeymen who wanted to remain with the company. 
Despite the fact that many millennials are seen as undependable, Powertec Electric claims the exact opposite. We know that every employee we have hired comes from the brightest bunch of apprentices. Each worker has an excellent work ethic and is dedicated to providing top-notch service to their customers. 
Expansive Skill Sets
Electrical Industry Canada is quick to point out that Powertec Electric covers a variety of sectors. Instead of limiting ourselves to one or two areas, we can better serve our customers who need help completing a wide variety of projects. We are being recognized in the industry for our residential, commercial, industrial, and solar work. At the current moment, we are expanding into the Manitoba area and working to provide electricity to some of the infrastructure found there. This has brought new projects our way and given us a chance to broaden our horizons. 
We are currently focusing more on the green aspect of our business. In addition to solar panels, we feel that minimizing the footprint in newer buildings is the way of the future. Most people would agree. Powertec strives to stay ahead of the curve so that we can be experts on the subject matter when the time to switch eventually arrives. By preparing and working on these trends early, we never have to miss a beat with our customers. 
Electrical Industry Canada
We are so proud to be featured by Electrical Industry Canada as one of the leading companies in the Winnipeg area. Our experienced electrical technicians are some of the best around. We strive to stay ahead of the trends and to offer our services wherever they might be needed. Next time you need electrical work done for your home or business, be sure to give Powertec a call and see what we are all about!