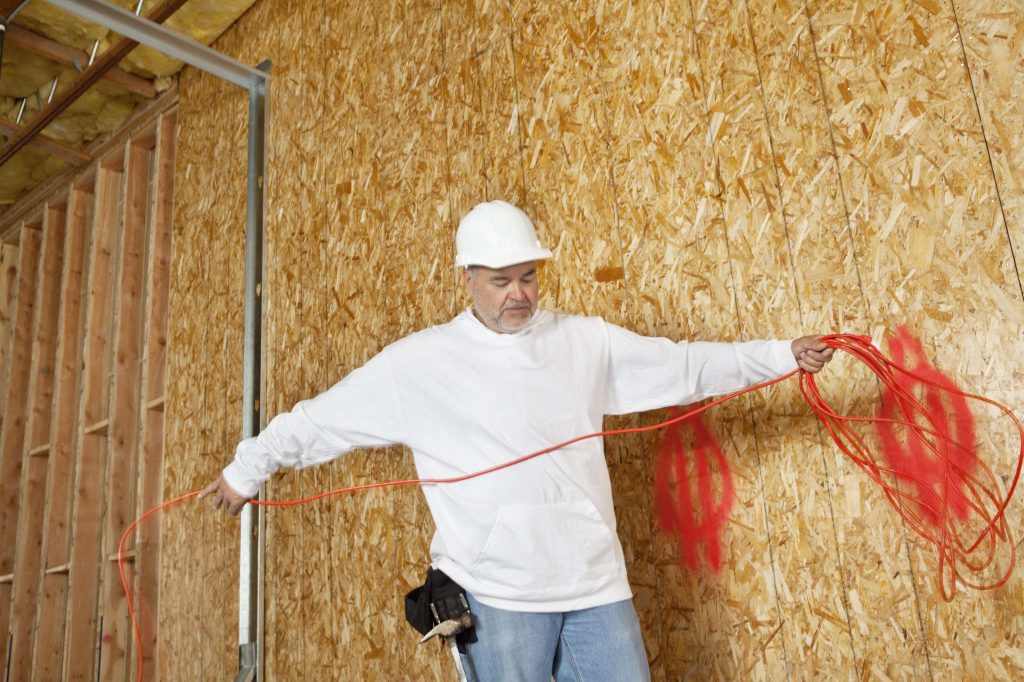 Are you ready to spend an evening relaxing in the bubbling waters of your brand new hot tub? Hot tub owners consider their purchase a major investment for their home, and many of them look forward to using it after work or on weekends. You might have been looking forward to your hot tub's delivery day for months, but you should spend this time making sure you're prepared.
Many people spend a lot of time thinking about where to place their new Jacuzzi and how they will fill it up when it gets there. They might stock up on supplies for the water or run out to purchase a new bathing suit. In their hurry to get everything ready, many people forget about preparing their electrical for the hot tub.
What do you need to do to make sure that your electrical is prepared for your hot tub? Think about what you want with these key tips before your electrician arrives.
Find out what your hot tub requires
Every model will have slightly different requirements. These can be based on the mechanics of the unit itself. Some will heat the water while using pumps while others have fancy light shows underwater. Depending on what features your particular hot tub has, it may require a specific voltage to function the way it's intended. This is an essential factor in preparing your electrical for the hot tub.
Consider how far away your hot tub is located
Do you hate the idea of having your hot tub placed just outside your back door? You may choose to move your hot tub all the way to the back of your property, but it could have an unintended effect. Most homes don't have electrical wires that will run that far from the home. You could incur additional costs when your electrician has to dig new trenches to run the necessary wires through some PVC piping.
Electrical wire needs to be stubbed from the ground
In the past, you might have been able to purchase a hot tub with electrical wires that plugged straight into the wall. The more up-to-date way of doing things requires the electrical to be stubbed up from the ground near the bottom of the unit. It will require your electrician to run new wires through PVC piping near one of the corners of your hot tub.
You will need a new GFCI sub-panel for the hot tub
What happens if your breaker flips in the middle of your soaking session? You're going to need to get into the panel to see what's going on, but it could be dangerous if your hands are still wet. The electrician should install a new GFCI sub-panel that will be safer for you to access. Depending on your local code, this might be a mandatory installment.
Preparing the electrical for your new hot tub requires the assistance of capable electrical contractors. At Powertec, we are equipped to handle all of your electrical needs so you can sit back and relax in your brand new hot tub.